Shooting with members of the Traverse Area Camera Club at the Empire Bluffs in the spring leads to precious florals and crazy views.
Trillium and many other species abound, even a mushroom or two, then there are the bluffs and the view from the walkway is breathtaking.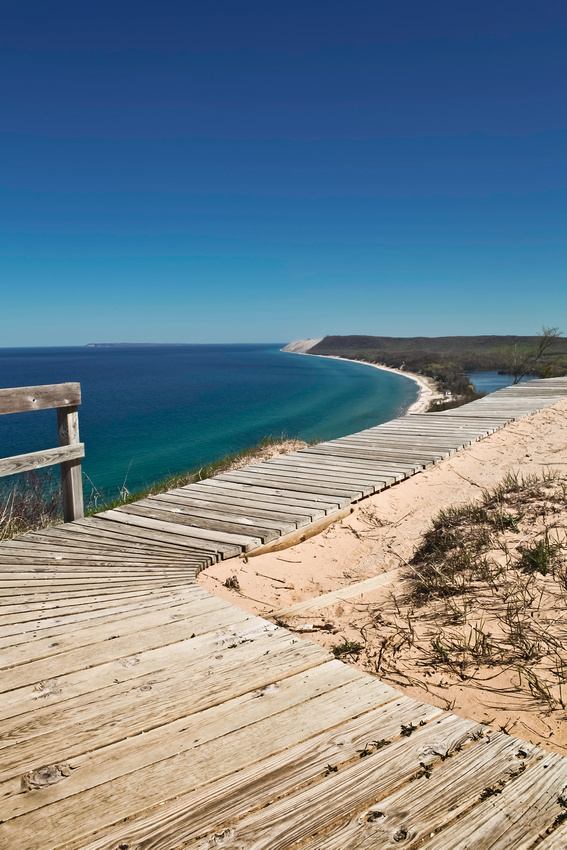 South Bar Lake is also visible from the bluff.
The Manning Lighthouse on Empre Beach can be seen throught the trees.
Sleeping Bear's Pierce Stocking overlooks can be seen from Empire with a long lens.